Read What People Are Saying
Customer Reviews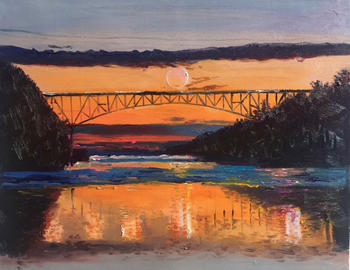 09/08/2020
I recommend this product
One of a kind service and products! The best gift ever
For my grandmothers 75th birthday, I wanted to do something special. Her favorite artist is Monet, and she fell in love with a the views from a particular bridge we used to live near. I found a photo of that bridge and asked that it be painted in "Monet style". She couldn't have been happier with the result, and said that she wants the painting to be the first thing she sees every morning when she wakes up. The process was simple, they were able to get it to her before her birthday, and a service representative was available to speak to the entire time. Using PainTru was a phenomenal experience, and I am already planning my Christmas painting presents! Thank you so much Paintru!!! Professional and affordable one of a kind art.
Charlotte S.
United States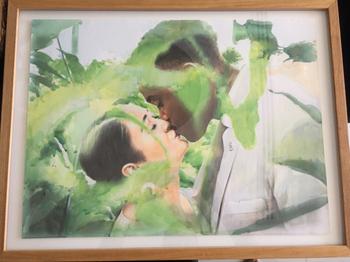 08/18/2020
I recommend this product
Awesome!
My experience was fantastic! I'm active duty navy stationed overseas and my painting turned out fantastic! The process was super convenient and easy! Communicate the entire way! I love the painting and will be doing it again soon!
Carrington L.
United States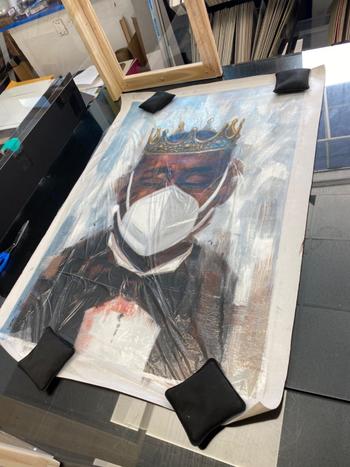 06/28/2020
I recommend this product
Came out great!
Tight tight tight tight
Christopher M.
United States
06/11/2020
I recommend this product
Unbelievable
I had my 3 cats painted as a gift for my wife and they turned out incredibly well! The artist managed to capture the fur patterns on their faces correctly and my wife freaked out when she saw them. 10/10 Worlds best gift.
Brendan A.
United States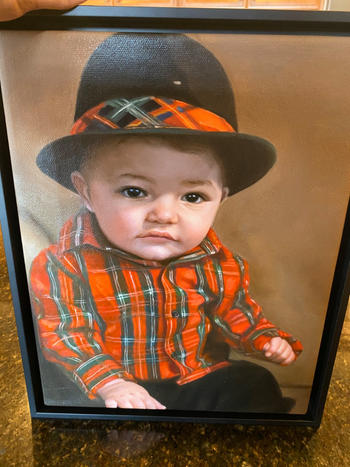 04/06/2020
Love Love Love
Thank you guys so much for such an amazing painting
Veronica P.
United States
09/30/2020
Wow! Exceeded our expectations by far!
I chose Paintru for a family portrait as a present, and it was the easiest and most customer friendly experience I've had. They helped me understand what would be the best dimensions, color types and picture I should use for the final outcome I was looking for. I had infinite opportunities to give feedback on our portrait while it's colors were still wet, and I could suggest tweaks and edits. Only when I was fully satisfied Paintru went forward with "letting it dry" (which is a cool thing on it's own). It arrived super quickly after that and my wife absolutely loved the surprise. Would definitely recommend!!
nadav p.
United States
09/27/2020
Cat painting
Everything was great! Incredible job all around and thank you for allowing me to gift my girlfriend with a painting of her cat. She loves it!
Elijah N.
United States
08/19/2020
Very pleased!
The Paintru Team did a great job in communicating with me . They made good recommendations at the beginning of my project and the end result met my desire and expectations. I would recommend them to others and use them again.
Patty N.
United States
08/04/2020
Excellent Experience
The process was simple, communication was excellent, final product was perfect.
Sam R.
United States
08/03/2020
Wedding Gift
This has been one of the finest on-line experiences....ever...
David C.
United States